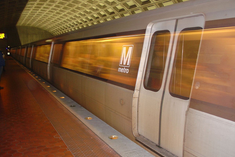 Rail
Rail can be the easiest way to get to Washington DC, and the city's subway system provides a convenient way to travel around the city and surrounding areas. Check out our DC Metro user's guide, subway system tips and tricks, and a real time map.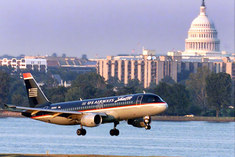 Air
With three major commercial airports in the area, Washington DC is an accessible travel destination from around the world. If you plan on flying to DCA, IAD, or BWI, take a look at our articles for advice on getting from the airport to DC and back again.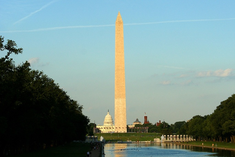 Attractions
As the Capital of the United States, Washington DC contains some of the country's most famous and important landmarks, attractions, and treasures. Learn more about the sights that you can see in DC.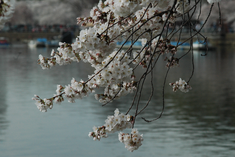 Events
Whether it be the Fourth of July, Memorial Day, or the Cherry Blossom Festival, something is always going on in Washington DC. Check out DC's events, large and small, for a good time.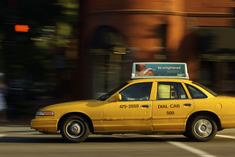 Taxis
Public transit can get you around DC well enough, but sometimes you need the flexibility of a taxi, limo, or car service. These services can quickly become economical in groups, and often make traveling much less hectic than it could otherwise be.